We are a brand that believes in art ... art you can wear.
KillerKloz was a napkin sketch idea back in 2019. Our background is in art (painting and photography), fashion design and ecommerce. The inspiration was simply the wonderful art we were enjoying in galleries. Why not wear it? That's our driving force today.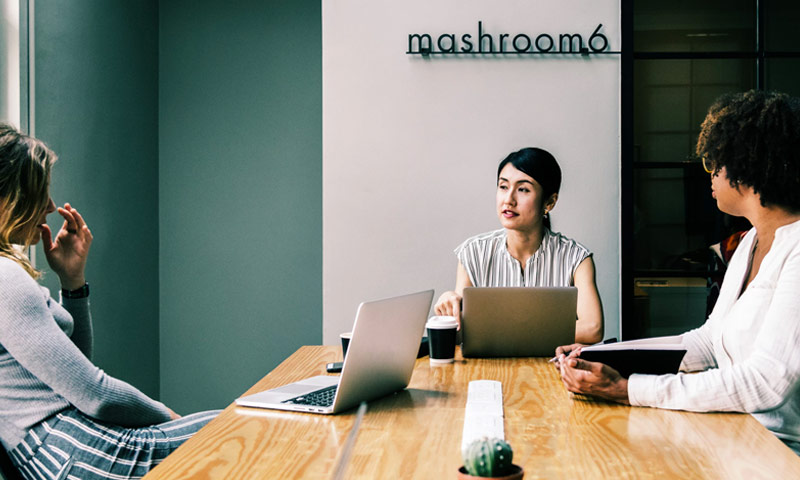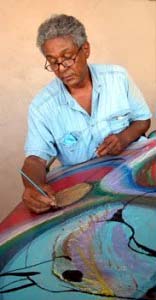 The artists who started it all
Domingo means Sunday, the day set aside for rest and contemplation.  Domingo, the artist, creates God-inspired paintings that celebrate the human spirit, symbolized through women, horses and futuristic abstracts.  Meet a living master that paints joy.
The artists who started it all
John Gerstner, ABC and IABC Fellow, has career experience as a photo-journalist, writer, internal communications and intranet manager, web developer, video producer, book author, magazine editor, conference producer, marketer, employee benefits consultant, public speaker and artist. He is currently President & CEO of Communitelligence.
Shelia Gerstner is an entrepreneur and artist representative. She operated Performing Arts Hair Salon & Art Gallery and the Suitcase Boutique in Davenport, Iowa for many years. She now runs INSUREOUS Health Solutions of St. Augustine, Florida.